Crazy About You: Sifting For Sanity in the History of the Insane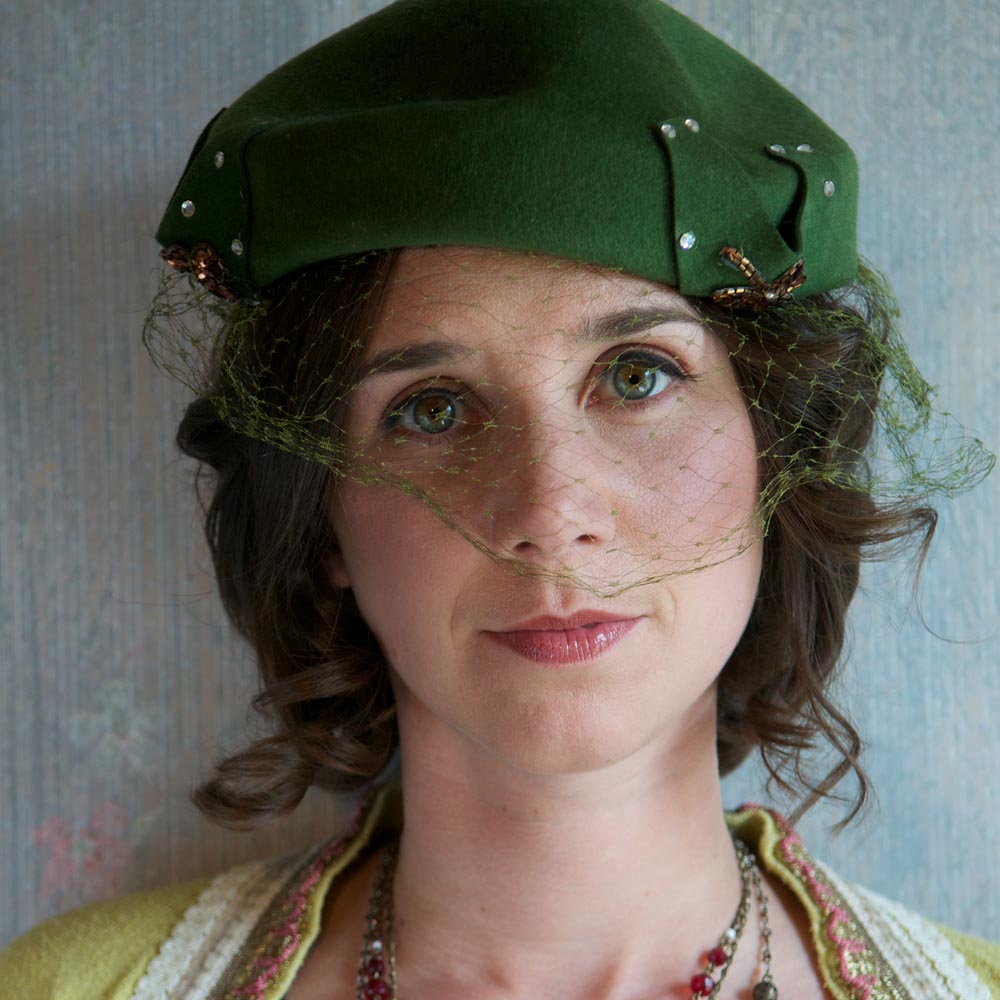 What People are Saying about "Crazy About You"
"It was outstanding!" – Pat H.
"Elisa Korenne's concert was inspirational and a great history lesson on mental illness. Thank you for bringing your show to Detroit Lakes. It's a must see. The concert was free but I would have paid to see her show. She has a very beautiful voice. She had great songs relating to mental illness and stories about mental illness. Thank you Elisa for sharing your personal story. I think anybody who has a mental illness or is touched by mental illness should see her show." –April Crowell
" 'Crazy About You' explores the historical, social, emotional, and personal impact of mental health. Through 99% new material and an occasional foray into something familiar (Willy Nelson's "Crazy") she informs us while we think we're being entertained. The show is a blend of music and monologue with Elisa accompanied by her guitar and a keyboard player. It helps that Elisa is a professionally trained musician who bills herself as a singer/songwriter. I recommend "Crazy About You" for everyone's life-long learning." – Jerry M.
After the success of her crowd-pleasing concerts "Madams, Matrons, and Madwomen" and "'Oy Vey' is Jewish for 'Uff-da,'" award-winning songwriter Elisa Korenne shifts her attention to mental health. Her newest song-and-story concert combines original songs, stories, anecdotes, and music to examine the fine line between sanity and insanity and how it has shifted over time. If you enjoyed her mini-music-documentary videos on Prairie Public Television, you will love seeing Elisa Korenne live, performing her unique portraits of extraordinary people in history. As a bonus, this event will include childcare (pre-registration required), a special mini-concert for children, and a Q&A with the artist after the event. Come early for a character writing workshop. All events free to the public. This activity is made possible by the voters of Minnesota through grants from the Lake Region Arts Council, thanks to a legislative appropriation from the Arts and Cultural Heritage fund.
Crazy About Writing Workshop
Did your great-uncle collect Pez containers? Was your cousin's wife's brother a lumberjack-turned-Vaudeville star? Create better characters in your writing by using elements of the most engaging people you know. Join writer and songwriter, Elisa Korenne, to transform anecdotes into engaging stories.