Outdoorsman, fly fisherman, insurance man, husband, father.
The rural Minnesota guy who took a chance on a girl from New York City, and brought her to live in the emptiness of central Minnesota.
And managed to keep her here!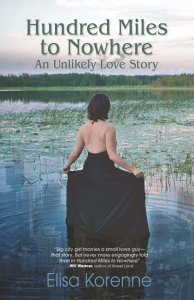 Read our unlikely love story in Hundred Miles to Nowhere, released by North Star Press this month (June 2017).