Elisa Korenne's Other Writings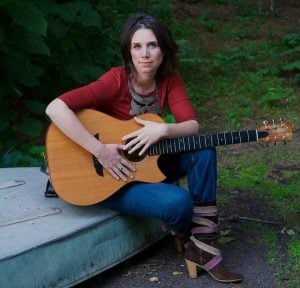 Sometimes, Elisa Korenne writes prose under her original name, Elisa Korentayer. North Star Press is publishing her book Hundred Miles to Nowhere: An Unlikely Love Story in June 2017. Excerpts from early versions of seven chapters have already been published.
You can check out Elisa's writing at the following links or see her blog for some current samples. Full publication list available here.
You can listen to Elisa read her writing here:
And for those of you interested in technology and international development, you can check out Elisa's contribution to the World Economic Forum's 2001 Global Technology Report from her former incarnation as a technology and international development specialist.